March 18, 2013
To PCC Students, Staff, Faculty, and Community Members,
Much has transpired in recent days that indicates an extraordinary dissatisfaction with the management of this institution. Two Votes of No Confidence have been conducted—one by the Ad Hoc Faculty Committee and another by the Associated Students.  These historic and unprecedented actions by faculty and students have documented the crisis in management at our college.
However, the PCCFA wishes to emphasize that we did not initiate, organize, or conduct the votes of no confidence and we chose to remain separate from their respective processes in order to ensure their independence and neutrality. That being said, we wholeheartedly support the shared governance process that has been consistently and severely undermined in these past months, and which these extraordinary votes seek to uphold.
Recent comments by President Rocha in the Pasadena Star News and the official statement from the Board of Trustees have attributed some of the widespread faculty dissatisfaction to the current state of contract negotiations. These remarks are unfortunate because they do not factor in the full spectrum of grievances and concerns that faculty, staff, and students have expressed at many shared governance committees and Board of Trustees meetings.
We commend the courage and integrity of the Ad Hoc Faculty Committee and that of the Associated Students. We do want to insist that any retaliation or acts of reprisals taken against any faculty for their part in the Vote of No Confidence process will be resolutely challenged.
Sincerely,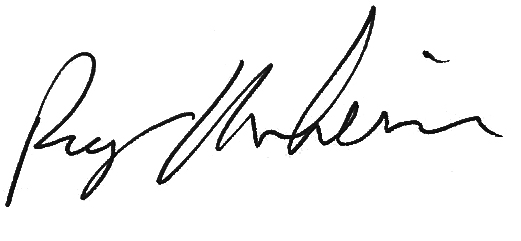 Roger Marheine
President
Pasadena City College Faculty Association